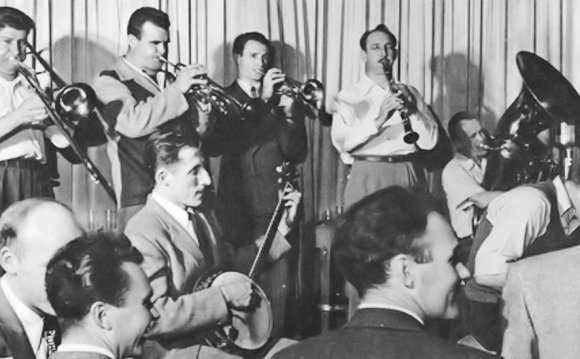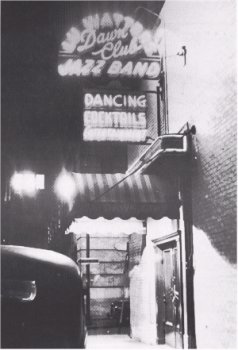 The Dawn Club, 1940s. Picture courtesy the SF Trad Jazz Foundation. From "The Great Jazz Revival" by Pete Clute & Jim Goggin.
Into the winter months of 1940 if you seemed down the alley in back of the Palace Hotel in bay area you'd see a hot green neon indication shining through the fog. In big capital letters it marketed, "DANCING, COCKTAILS, ENTERTAINMENT."
Quantity 20 Annie Street had been the target of a basement dive labeled as The Dawn Club. The décor ended up being cool, with many dark timber and dim light. But it was a magnet for superstars, authors and musicians.
Fans stuffed the club every Saturday-night to dance into the gutsy, back-to-the-roots music of Lu Watters Yerba Buena Jazz Band. The matchbooks on Dawn Club had a slogan having said that all of it: "No Tune Played Written after 1929."
Phil Elwood, jazz critic for the San Francisco Examiner, had been a regular from the scene and then he described The Dawn Club since: "...a joint with a left-over speakeasy environment, a big dance floor and a downtown location."
Yerba Buena Jazz Band in 1940s. L-R: Turk Murphy, Lu Watters, Bill Dart, Bob Scobey, Bob Helm, Wally Rose and Dick Lammi. Picture courtesy of the SF Trad Jazz Foundation.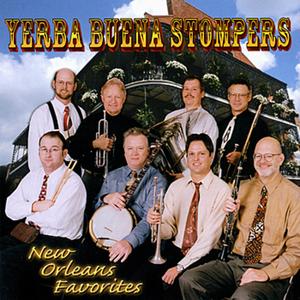 He stated, "Lu Watters' bay area design jazz had a brassy heavy beat—a sound that swung in a muscular means with nature and good laughter." The Dawn Club had been a well liked nightspot for the university audience and also the growing range standard jazz fans whom'd cultivated fed up with the major Swing Band sound.
This week on Riverwalk Jazz we are going to re-visit that San Francisco jazz scene in the 1940s and revive the hot, operating noises of this Lu Watters Yerba Buena Jazz Band. Our special guest musical organization is The Yerba Buena Stompers, an ensemble of outstanding jazz musicians from around the country. They will have attempted to re-create and commemorate the legacy of Lu Watters.
Jazz journalist Floyd Levin writes, "The [Yerba Buena] Stompers, listening carefully to your original [King] Oliver recordings that inspired Lu Watters, have achieved the acoustic top-notch those early tracks which he admired and tried to emulate."
The Yerba Buena Stompers. Forward Line, L to R: Clint Baker, John Gill, Duke Heitger, Larry Wright. Back Row: Marty Eggers, Leon Oakley, Ray Cadd, Tom Bartlett. Image courtesy lastfm.
Source: riverwalkjazz.stanford.edu
INTERESTING VIDEO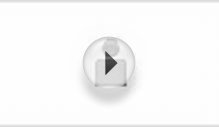 IRISH BLACK BOTTOM by Lu Watters Yerba Buena Jazz Band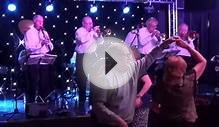 YERBA BUENA CELEBRATION BAND AT PAKEFIELD NOVEMBER JAZZ ...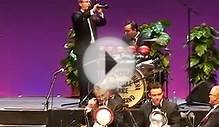 SWISS YERBA BUENA CREOLE RICE JAZZ BAND " SING SING SING"
Share this Post