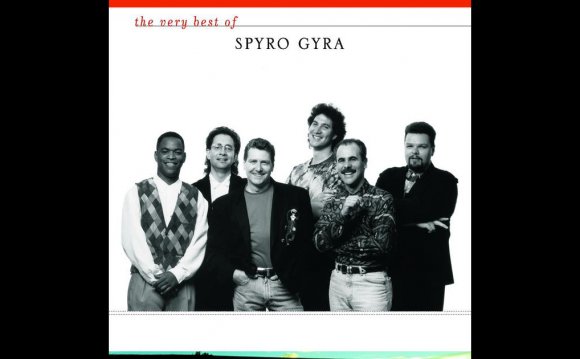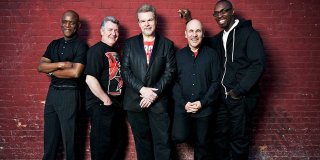 $29.50
Includes a $4.00 Service cost
Tickets can be bought online or by phone.
Nights tv show seating usually readily available.
The Pacific Jazz Institute at Dimitriou's Jazz Alley welcomes 12x Grammy-nominated jazz musical organization Spyro Gyra. Band people are Jay Beckenstein (sax), Scott Ambush (bass), Tom Schuman (keys), Julio Fernandez (electric guitar) and Lee Pearson (drums). Show times Thursday at 7:30pm, Friday and Saturday at 7:30pm and 9:30pm and Sunday at 7:30pm. Doorways available at 6:00pm all evenings.
artist tips
In April 2013, Jay Beckenstein in addition to members of Spyro Gyra joined a recording studio in Rhinebeck, NY, a little city inside Hudson Valley perhaps not past an acceptable limit from Woodstock. Beckenstein along with his bandmates attempt to do something they had never ever done before inside their nearly forty-year history – improvise with each other over 3 days plus in the process write and capture a complete new album.
"As I was thinking about performing another record, I asked myself, the facts that produces Spyro Gyra special?" Beckenstein explains, "I decided it was the fact that we've been together such a long time the communication between united states is becoming virtually mystical. Our power to improvise from the fly is actually so powerful because we have played together much. It Had Been time for you to go in to the studio without much in the pipeline to check out what might emerge from it." He concedes, "It ended up being some a gamble but we're fortunate having a loyal fan base who're probably going to-be contemplating just what we're doing. I was additionally fairly confident that whatever came out from it will be pretty near the means we approached our concert events for years."
Source: www.jazzalley.com
Share this Post