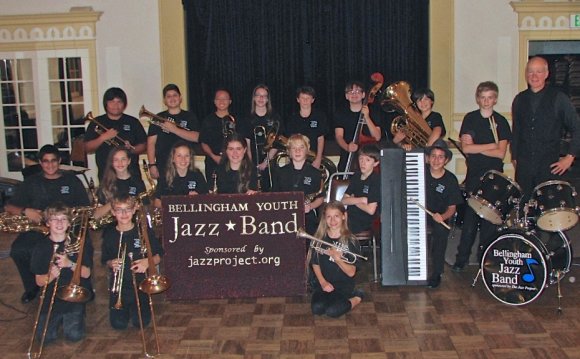 The Columbus Youth Jazz Studio Ensemble (CYJSE) is actually for the pupil who would like to continue enhancing their particular specific skills within the context of a high degree ensemble. This exciting ensemble emphasizes a diverse exploration of jazz literature. The CYJSE is open to saxophone, trumpet, trombone, piano, bass, guitar and drums.
The CYJSE rehearses on Sunday afternoons from 3:00 – 4:30 p.m. at Jazz Academy, 769 East extended Street in Lincoln Theatre complex, and performs 2-3 concerts each year. Little team opportunities can be found as requested.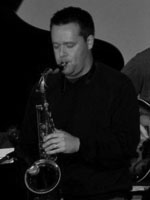 Director: Mark Donavan
Mark Donavan's wide class room training back ground and considerable performance resume produces a host that brings a from the younger musicians he works together with. He's launched two main Ohio childhood jazz groups: the Columbus Youth Jazz Workshop together with Columbus City Schools Jazz All-Stars. Both teams have brought together pupils from a variety of experiences but motivated teenagers to analyze music in university and also to play professionally. Donavan executes within the main Ohio area as a saxophonist and pianist and it has made an appearance on-stage with several regional and national acts. Their professional writing credits are the Columbus City class district's songs curriculum and a jazz survey program for internet based learning. Mark is currently the instrumental songs manager at Fort Hayes Arts and Academic senior school, in which he serves as the Arts division Chairperson.
See also:
Source: www.jazzartsgroup.org
INTERESTING VIDEO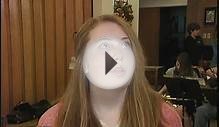 Bellingham Youth Jazz Band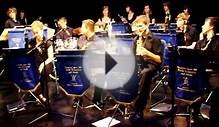 Revenge Of The Chilli Pepper - Hull Youth Jazz Band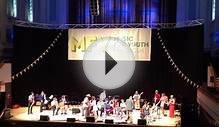 Hull youth jazz band
Share this Post