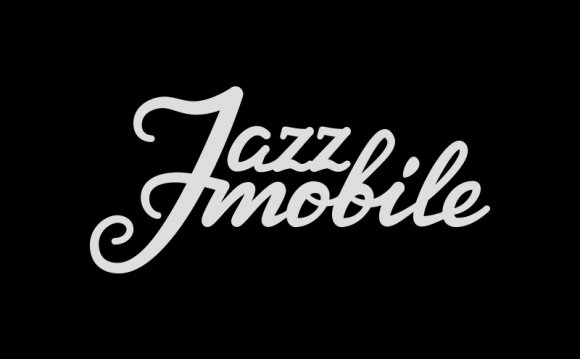 The Preservation Hall Jazz Band's Freddie Lonzo. Josh Jackson hide caption
toggle caption Josh Jackson
The Preservation Hall Jazz Band's Freddie Lonzo.
Josh Jackson
When Preservation Hall Jazz Band joined My day Jacket regarding rock-band's very first Saturday performance at Jazz Fest, it absolutely was the start of a tit-for-tat. They recombined later on that evening for an advantage when you look at the French Quarter, at Preservation Hall it self. And Sunday in the Gentilly Stage, PHJB played a set of old-fashioned New Orleans songs laced with current adaptations toward arsenal such as the Kinks' "Complicated lifetime."
Which is part of the complicated allure of Preservation Hall's brand new identity — there is a strong grasp of tradition, but also a built-in pliability of this brand new Orleans design that may nonetheless resonate with a whole new market. It's old often, but it's additionally relevant.
Trombonist Freddie Lonzo and trumpeter Mark Braud supplied the low-down metal blues, clarinetist Charlie Gabriel added a soaring clarinet reaction and singer Clint Maedgen had been hip without pretense. Their form of "in my opinion Like Moses Did" never ever smashed down, even though they certainly were goofing.
Amy LaVere. Josh Jackson hide caption
toggle caption Josh Jackson
But Amy LaVere ended up being here to sing the enticing "Baby Won't You Please get back" into a vintage-style ribbon microphone, albeit one that was wreaking havoc the noise specialists. Her auburn-accented tresses sailed into the snap, and she managed an equally flowing distribution.
Jim James of My Day Jacket. Josh Jackson conceal caption
toggle caption Josh Jackson
Jim James arrived inside band's suit-and-tie gown signal, with a bullhorn resembling a taken traffic cone. There was small care to their sweetness on "Louisiana Fairytale, " a tune about smelling magnolias and being crazy — "the whole world are at our legs, the picture is full, like a Lou'siana fairytale." Truly, Yim Yames?
After that homegrown trumpeter Terence Blanchard and trombonist Freddie Lonzo traded modern vs. old-fashioned, and the lines from both held blurring. James stayed set for the closer, "St. James Infirmary Blues, " an old folksong about the normal – a person walks into a bar, having just returned from the hospital trip to see his lifeless girlfriend. The best liquid.
Oom-pah. Josh Jackson hide caption
toggle caption
Source: www.npr.org
INTERESTING VIDEO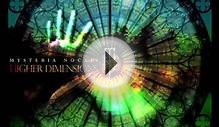 Logos-Mysteria Noctis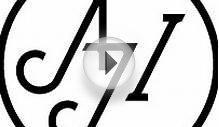 Al Jazz-Ira
Share this Post