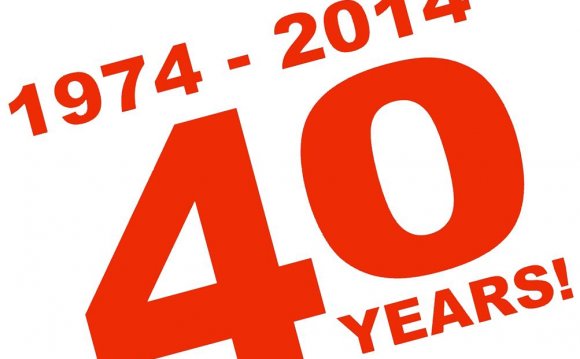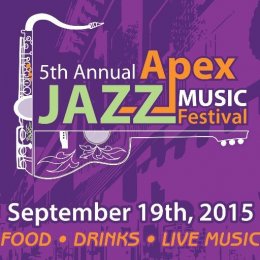 Are you ready to experience one of the biggest music festivals in the Triangle?! The 5th Annual Apex Jazz & Music Festival returns to Salem St. on September 19th from 3pm until 12am. For the first time ever, this festival will feature bands from far outside the triangle, as well as much loved locals. Traveling bands include main stage New Orleans act - The Brass-a-holics, Swingy Nashville band The Willies as well as other regional power house performers.
As the premier adult-focused fall music festival in the Triangle area, this popular closed street pub crawl experience features an outdoor main stage with beer & wine garden and eight indoor venues. No matter your taste in music, this super social music festival is one you wont want to miss. Ask anyone who has attended, and you'll likely hear "I was there all night, It was one big party, and I had so much fun". Meet us on Salem Street in beautiful Historic Downtown Apex, September 19th.
Get your tickets now at - Tickets are only $10, and provide access to the main stage, beer garden, and all music venues. Proceeds benefit the Apex Downtown Business Association, a non profit organization supporting the growth and revitalization of Historic Downtown Apex.
Beer & Wine Garden | Main Stage
3:30pm–5:00pm | MikeMickXer (NC)
5:30pm–7:00pm | Sidecar Social Club (NC)
7:30pm–9:00pm | Brass-A-Holics Go-Go Brass Funk Band (New Orleans!)
9:30pm–11:00pm | Peak City Sound (NC)
Additional Music Performances
1:00pm–4:00pm - Clark Stern & Company @ Rock Harbor Grill (NC)
5:00pm–8:00pm - John Brown Band @ Rock Harbor Grill (NC)
6:00pm–9:00pm - Downbeat Switch @ Apex Outfitter & Board Co. (Touring from Richmond, VA) and GrayScale Whale @ Salem Street Pub (2014 Favorites! NC)
7:00pm–10:00pm - Valerie Wood @ Common Grounds Coffee Apex (NC), The Willies @ The Beer Dispensary (Touring from Nashville, TN) and Mario Luis Rossi - Official @ La Rancherita apex (Touring from Argentina)
8:00pm–11:00pm - Brian James &the Revival @ Empire Cigars (Touring from Nashville, TN) and Melted Butter @ The Loft At Anna's Pizzaria (NC)
9:00pm–12:00am - Bruce Clark Trio W/ Canady Vance Thomas @ Rock Harbor Grill (NC)
10:00pm–1:00am - Just Announced! - Urban Soil (NC)
Visit Event Website
Source: www.rtp.org
INTERESTING VIDEO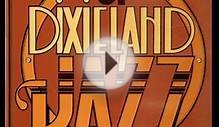 Apex Jazz Band - Sister Kate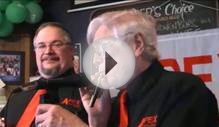 The Apex Jazz Band Ice Cream
Charlie Brown Christmas - Apex Middle School Jazz Band
Share this Post