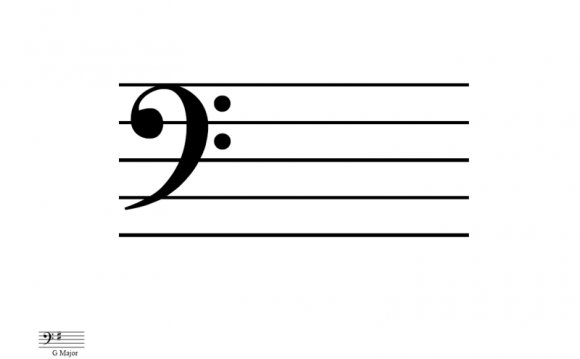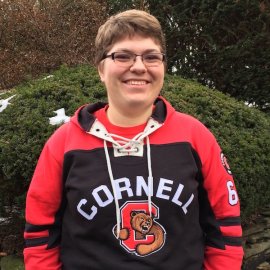 Conductors: Vincent Sheppard and Jason Hutzler
The Pep Band Conductors conduct the musical organization at events and operate regular rehearsals. They even can choose to incorporate tracks towards musical organization's repertoire. The 2016 conductors are Vincent Sheppard '17 and Jason Hutzler '16.
Treasurer: William Hernandez
The Pep Band Treasurer is assigned with organizing and managing the musical organization's budget. The treasurer works together BRBAA as well as the SAFC to ensure investment for roadway trips plus. The 2016 treasurer is William Hernandez '19.
Secretary: Talia Burns
The Pep Band Secretary takes moments at all Pep Band Board meetings and directs out reminders before activities. The 2016 secretary is Talia Burns '19.
Librarians: Brian Scaramella and Michael Miller
The Pep Band Librarians are responsible for circulating sheet songs to musical organization people. This consists of making full folders at the beginning of the year, copying songs for the entire musical organization, and having missing to music to people who request it. The 2016 librarians tend to be Brian Scaramella '18 and Michael Miller '19.
Historian: Susan Eichhorn
The Pep Band Historian is in charge of documenting the band's numerous appearances and putting these photographs and videos up for public display. The historian preserves the top Red Pep Band Facebook web page for this specific purpose, including @BigRedPepBand on Twitter and @BigRedPepBand on Instagram. The 2016 historian is Susan Eichhorn '18.
Equipment Chair: Alex Fernandez
The Pep Band Equipment Chair means that all devices are in playable condition. The gear seats fix tools when possible, and deliver all of them off to be fixed whenever difficulty needs to be expertly addressed. The 2016 Equipment Chair is Alex Fernandez '19.
Fundraising Seat: Claire Coulter
The Pep Band Fundraising seat is responsible for obtaining resources for musical organization to pay for travel and instrument expenses. The 2016 Fundraising Chair is Claire Coulter '17.
Personal seats: Hayley Sopko, Emily Miller (springtime 2016), and Brendan Duffy (autumn 2016)
The Pep Band personal Chairs organize activities making sure that musical organization users are able to connect outside usual shows and rehearsals. The social seats encourage members become familiar with one another and build friendships while playing tasks such ice skating and bowling. The 2016 personal seats tend to be Hayley Sopko '16, Emily Miller '16 during Spring 2016, and Brendan Duffy '17 during Fall 2016.
Webmaster: Matt Barker
The Pep Band Webmaster is tasked with upgrading and keeping the pep band web site. The website owner is also free to fix the internet site as considered essential. The 2016 Webmaster is Matt Barker '19.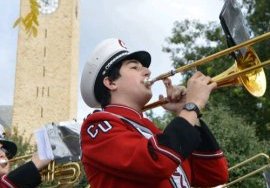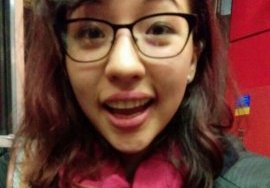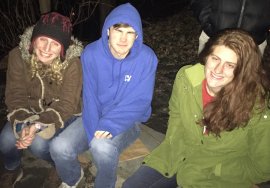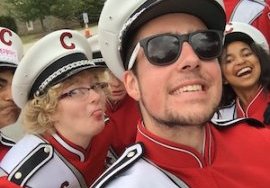 Source: pepband.bigredbands.org
INTERESTING VIDEO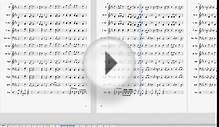 Superman by Goldfinger (PEP BAND SHEET MUSIC)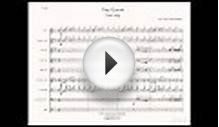 Trap Queen Fetty Wap For Marching Pep Band Sheet Music ...
Share this Post