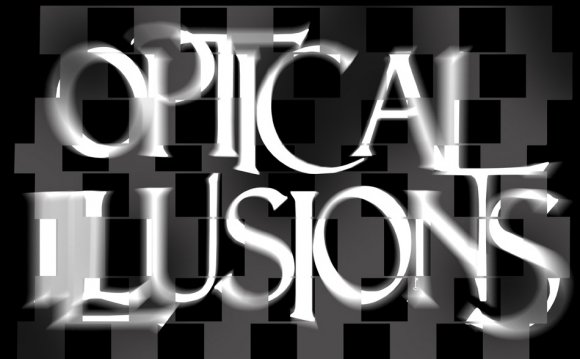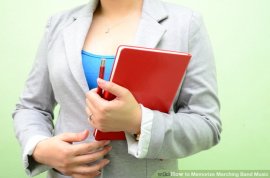 Divide your music psychologically into parts, or licks that you'll keep in mind. Like: in the event that you march over the area for 20 counts playing similar 4 beat melody, count that as one part.
Pay attention to where you are, and where you march when you play particular components. This will help when you start memorization.
Play through the songs yourself, when with songs, getting warmed-up and acclimated. Before starting memorizing, however, learn any parts you cannot play, since you can not remember one thing if you can't also play it.
Next, play through the tune without songs gradually, and stop when you get to an area you cannot play. In the event that you make a small blunder, keep working, because directors generally don't try using excellence on memorization, they just want reason to suspect you could in fact play your part without songs.
Enjoy through the entire song a few times even more, after that simply take some slack for 20-30 minutes, and come back and play the entire tune twice much more without songs. Whenever you can do this, you will end up in good shape for test.
On test day, don't you will need to "picture" the songs. Alternatively, mentally associate the licks using the marching maneuvers to help keep your head-on right. This may also enable you to be less stressed, since it keeps your brain off the test.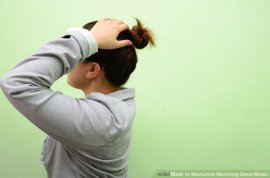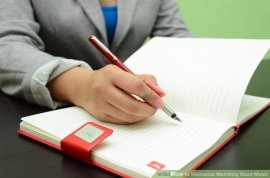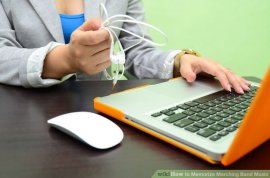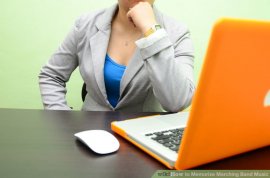 Source: www.wikihow.com
INTERESTING VIDEO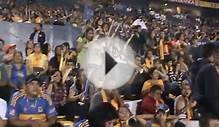 Marching band UANL Cadencia Groove Easy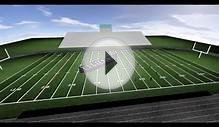 Marching Band Drill Design - Optical Illusions - Music by ...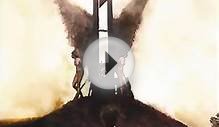 Almost Easy Marching Band (SHEET MUSIC!!!)
Share this Post