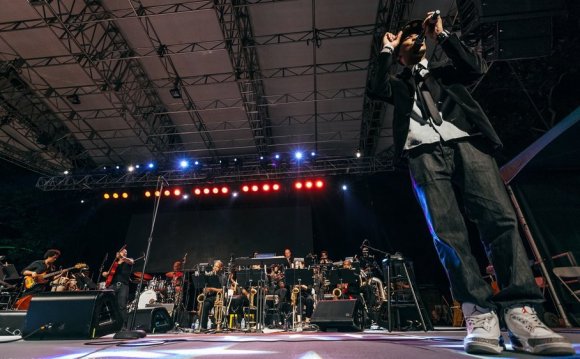 5-05 Jazz Joint Jump Playlist A full months worth of radio air play lists from the Jazz Joint in May of 2005. Includes recording months, years, titles and record labels. 4-05 Jazz Joint Jump Playlist April of 2005 Jazz Joint Jump playlists include artists, song and release titles, labels and dates. A miniature discography of jazz that swings as recorded in April.
3-05 Jazz Joint Jump Playlist March of 2005 jazz playlists include artists, song and release titles, and labels. Some dates are also included.
11-03 Parker's Place Playlist Three weeks worth of Parker's Place playlists originally broadcast on station KAAT including topical music of, and recordings done in, the month of November throughout jazz history.
More KAAT air play from an early autumn radio show with music by Count Basie, Duke Ellington, Laverne Butler and more.
A Benny Goodman 5-30 birthday tribute; features on the Andy Kirk and Bobby Sherwood big bands; a Peggy Lee May birthday set.
Commemorates the occasion of Artie Shaw's 93rd Birthday.
Current Jazz Joint Jump Playlists Click the link above to enter our Jazz Web Forum for playlists from December of 2005 to the present.
Source: www.swingmusic.net
INTERESTING VIDEO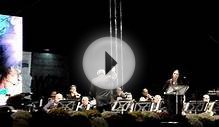 Luiza Zan & Big Band ul Radio - Jazz in Piata Festivalului ...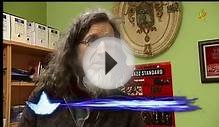 Taller de Big Band de Ahora Jazz-Canal Extremadura Radio y ...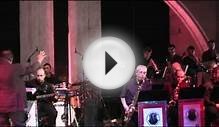 Armenian National Radio & TV Jazz Big Band-Synergy
Share this Post